【Adapt to your watch】TPU bands width 22mm,suitable for T20,T20W,T20WS,T21,T19 Tinwoo watches,it has six colors,each color with the watch,there will be a different style performance.You can show off your own style on different occasions.

【High-quality material】The band is made of thermoplastic polyurethane elastomer rubber,TPU for short.It is more durable and resistant to dirt than ordinary silica gel.At the same time,when you exercise,you can maintain better ventilation and protect your skin from abrasions.

【Quality Companion】The TPU bands is soft,durable,lightweight and comfortable to wear.At the same time,it is easy to dry,and the wrist is more breathable and comfortableThe strap installation is simple and straightforward.You can quickly change the band with just one button to move,and it will not take a long time when you go out.

【Fashion Matching】Six color bands can show your style in work,party,business and sports occasions,and can match a variety of dressing styles at the same time,so that you can relax yourself in work and leisure occasions,Become the focus of the audience.

【High-quality after-sales service】 Regarding any quality issues with Tinwoo watch bands, please feel free to contact us for replacement or return. We will provide you with quality after-sales service.
LEARN MORE FEATURES
【Sports and leisure design】
Safety buckle, easy to wear, and strong.Waterproof and durable TPU, comfortable and soft.A variety of colors, suitable for your clothes and collocation.
【Simple and durable】
22mm TPU is wear-resistant, waterproof, stainless steel connecting devices and buckles help you to be sturdy and easy to use. At the same time, the strap can be changed quickly.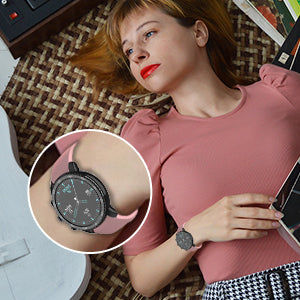 【Variety of styles】
Let your watch have a variety of styles, make it suitable for any daily place and life, dress up your watch and highlight your unique taste.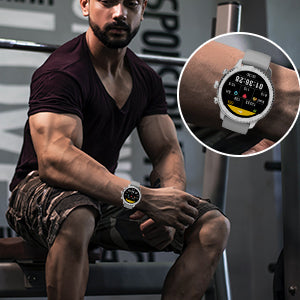 【Scene collocation】
The bands of various colors can help you adapt to different occasions, such as sports, parties, work, business, camping, traveling, running, swimming.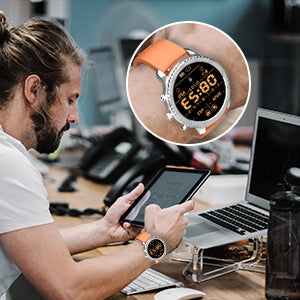 【The best gift】
The bands can be used as a birthday gift, Christmas, Valentine's Day gift to family and friends, the bands are suitable for men and women.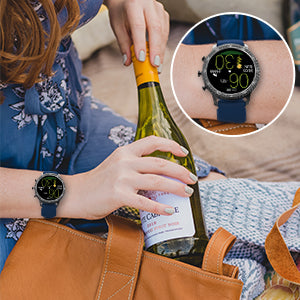 【Sturdy accessories】
The strap can be worn for a long time and will not easily stick to dust and become dirty. At the same time, the strap material is soft, so it won't make your wrist uncomfortable after wearing it.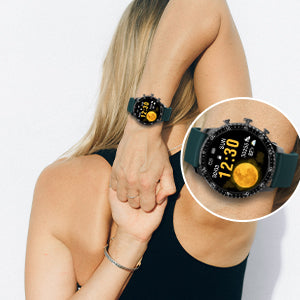 WARRANTY
1-Year
SHIPPING
Shipping Fee: 
Free standard shipping to the USA and CA. Ship from the US and CA Amazon FBA when you buy on Amazon.

Delivery Time:
3-10 days